à la bon'heure
Strategy - Branding - Packaging
_ fictive project.
+ concept
à la bon'heure is a partnership between two companies, the Société Nationale des Chemins de fer Français (SNCF)© and Innocent©, a brand of smoothies from the Coca Cola group. It is an ephemere event on all Paris's trainstations, consisting on making happier waiting moments while discovering a new range of smoothies.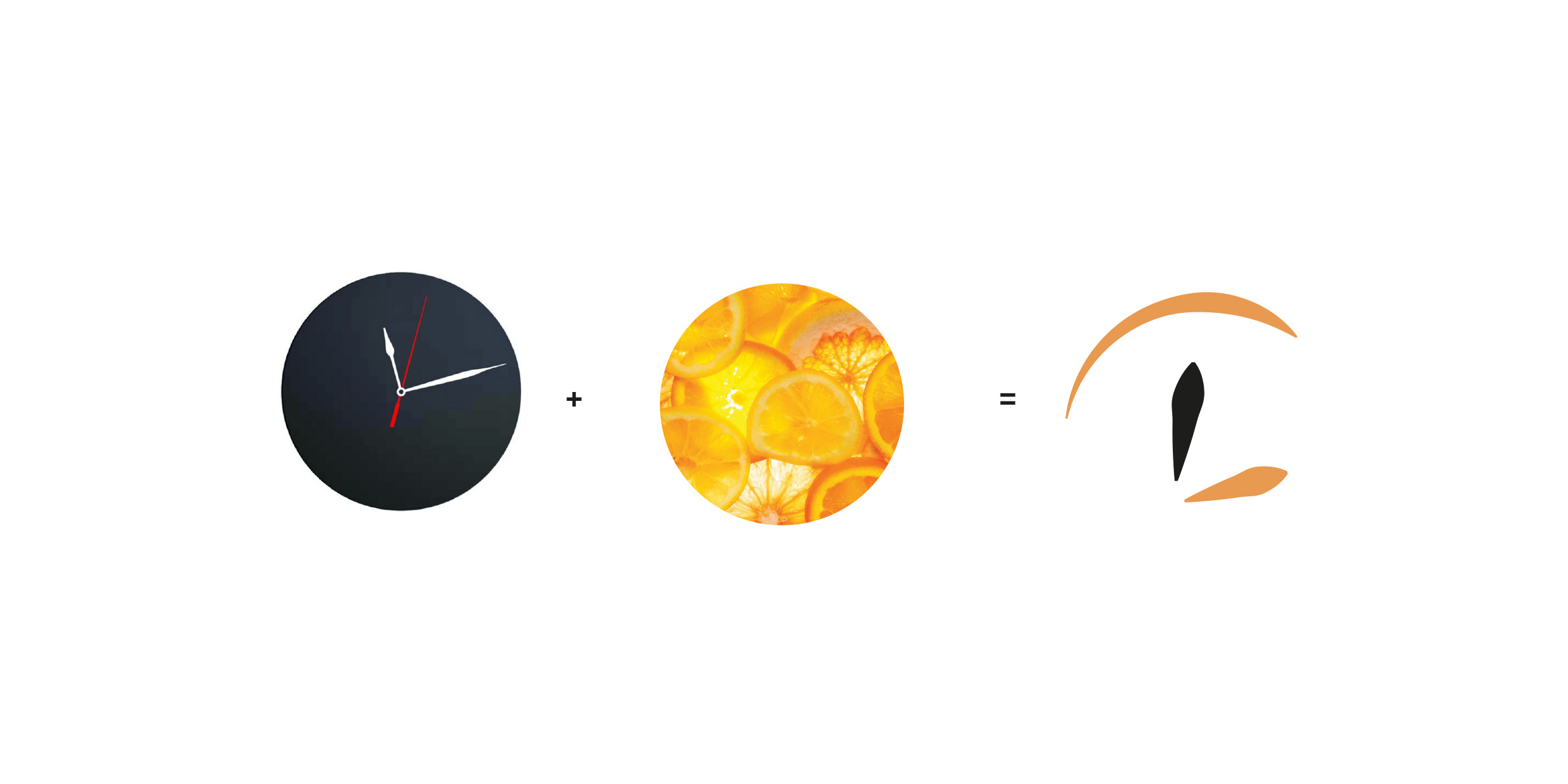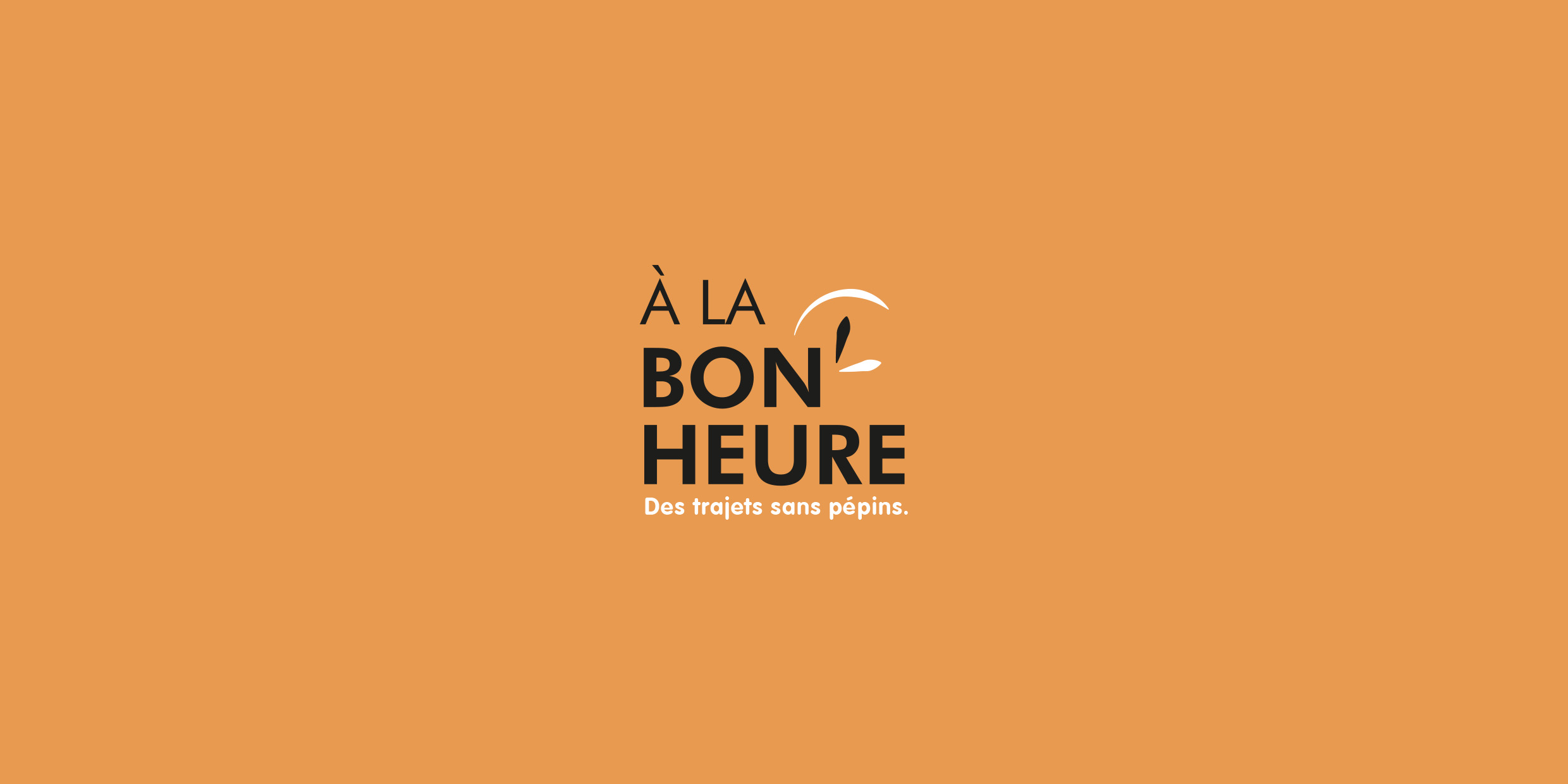 + Why ?
According to an analysis of the values ​​and positioning of brands, we can identify common points which link them. Both seek above proximity to the customer and do not hesitate to use humor to create the bridge with him, as we can see in the past communication of the two brands.
How would this event benefit brands?
SNCF has suffered for a few years from its image due to the many delays and one could wonder about the reliability of these customers in the future, if the image continues in this direction there. Innocent, known as the dose of good humor, and freshness, could bring back some sun.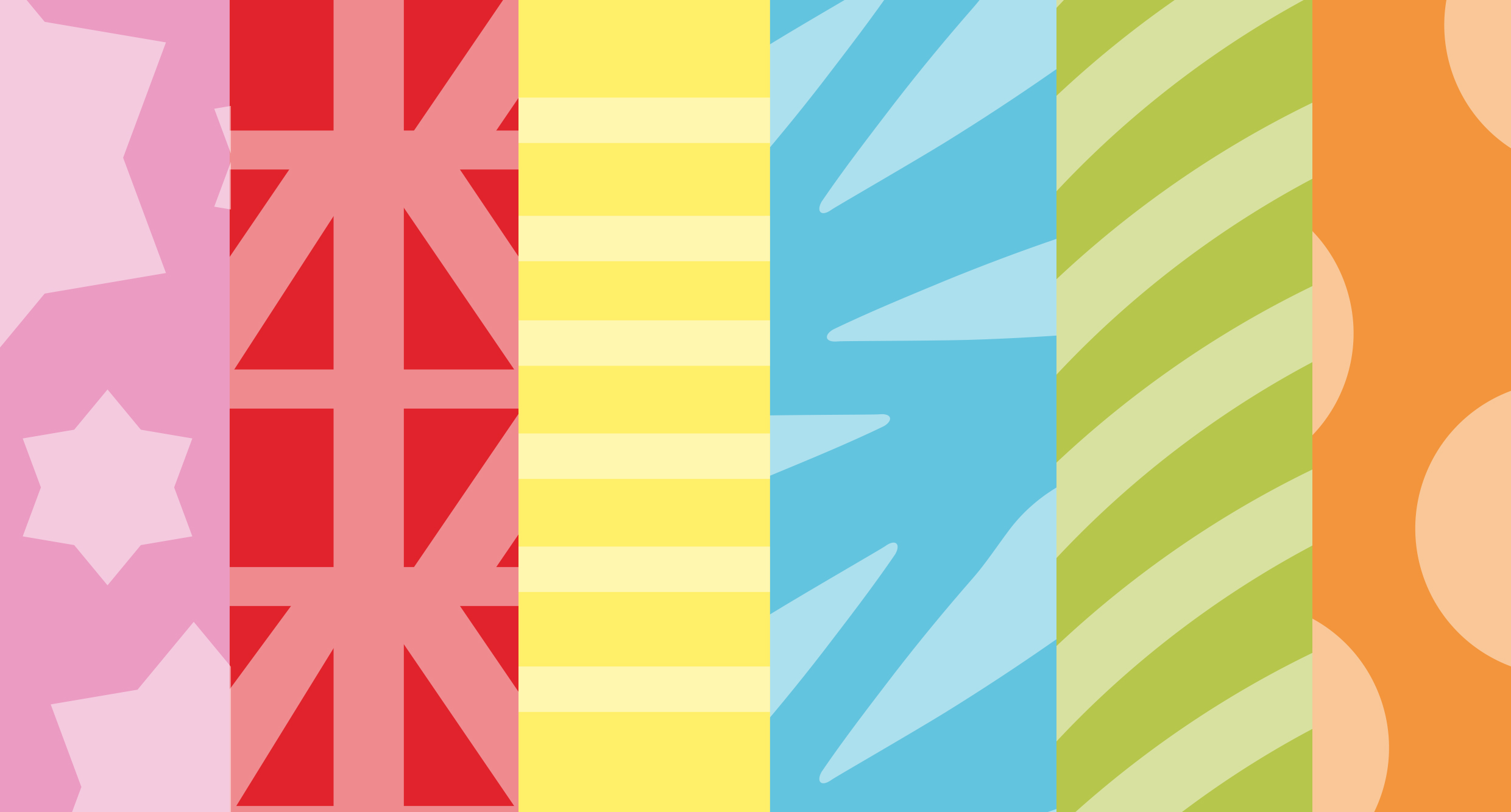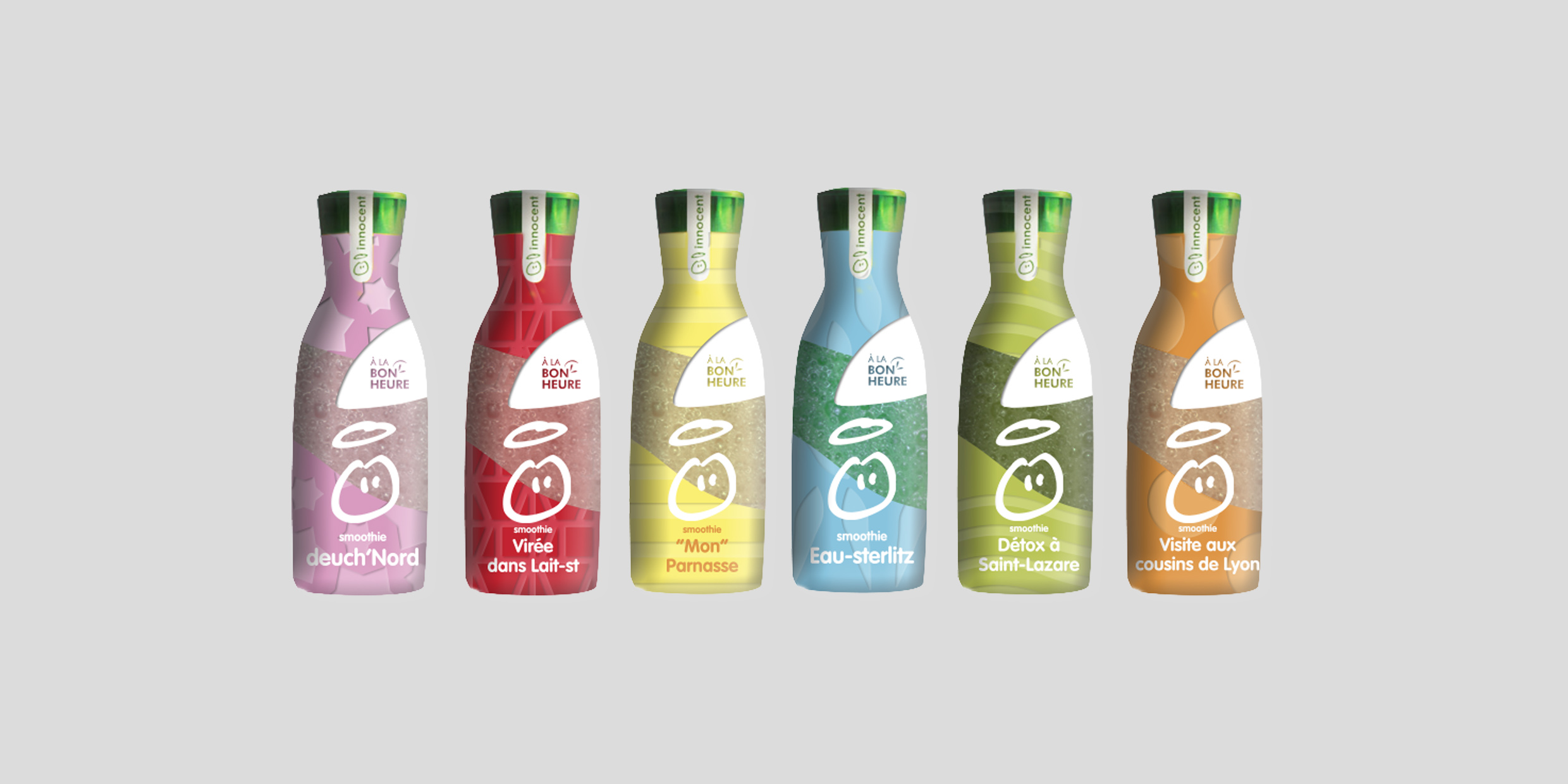 + the event
six train stations
six destinations
six recipes
One of Paris' particularities is that it has six different train stations serving six specific destinations in France. The event will therefore be sequenced in six recipes , allowing both a global presence in the stations, but also to passengers, to benefit from different and unique experiences, depending on their place of travel.
Each recipe is inspired by the region served by the station where it is offered. They also have their own colorimetric universe and a motif, both of which also come from the environment or traditions of the region served by the trains departing from that station. The bottles form a collection and the traveler is invited to keep them and taste all the new smoothies of the range.
Event's communication added to the current communication of the two brands.